Business Services changes to increase efficiency, communication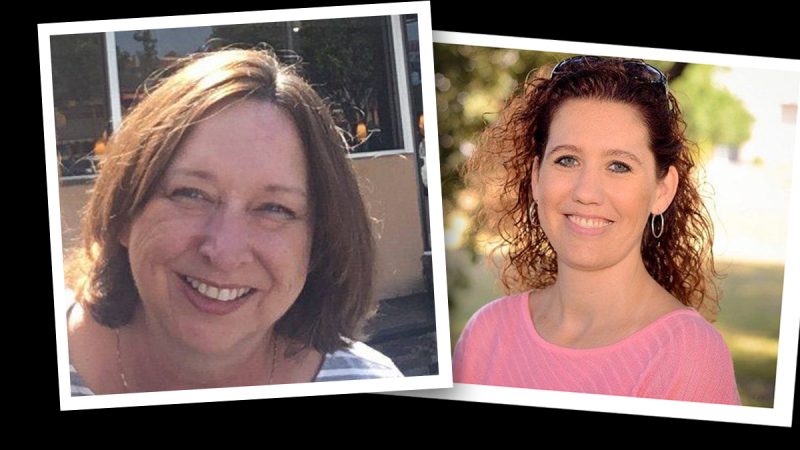 Some changes have been made within Polk State's Business Services Office to better facilitate long-range budgetary planning, support the College's Strategic Plan, and increase communication and efficiency in operations.
Controller Teresa Vorous, who has worked at the College for 20 years, has been promoted to District Director of Business Affairs and Budgeting. Assistant Controller Erin Montgomery, who has also served Polk State for many years, has been promoted to Controller. Vorous is now responsible for strategic-level oversight of operational and capital budgetary planning, analyses, development, and implementation. She will also continue supervision of Central Services and Auxiliary Services, including the bookstores and food services.
"Teresa brings a wealth of history and knowledge to this position," said Allen Bottorff, interim Vice President for Business Administration and Finance. "Her new role will allow her to take that institutional knowledge and apply it to helping the College plan well into the future."
Examples of initiatives that Vorous will work on include education and training for the College community about the budgetary process; incorporating strategic initiatives that support SOAR 2022, the College's Strategic Plan; capitalizing on auxiliary services to increase revenue opportunities; and assisting with the alignment of grant opportunities and strategic goals.
"I'm looking forward to working closely with Dr. Bottorff to build budgeting forecasts and bring program budgets into alignment with our strategic initiatives and priorities," said Vorous.
Montgomery is now responsible for daily operations and will supervise the Accounting, Accounts Payable, Accounts Receivable, Payroll, and Cash Management units.
"I have learned so much from Teresa and I am really looking forward to building on her accomplishments," said Montgomery. "I have many new ideas about how to work with departments to improve efficiency and communication. This is a great opportunity."
The Polk State District Board of Trustees approved of these organizational changes at the April 2020 meeting.
"These changes will take our business office to the next level," said President Angela Garcia Falconetti. "The talents of these staff members create the opportunity to combine institutional knowledge with new ideas and energy, all of which benefits the students and Polk State College."