LEGOLAND® Florida Resort Internship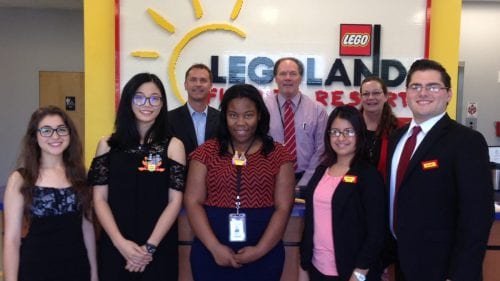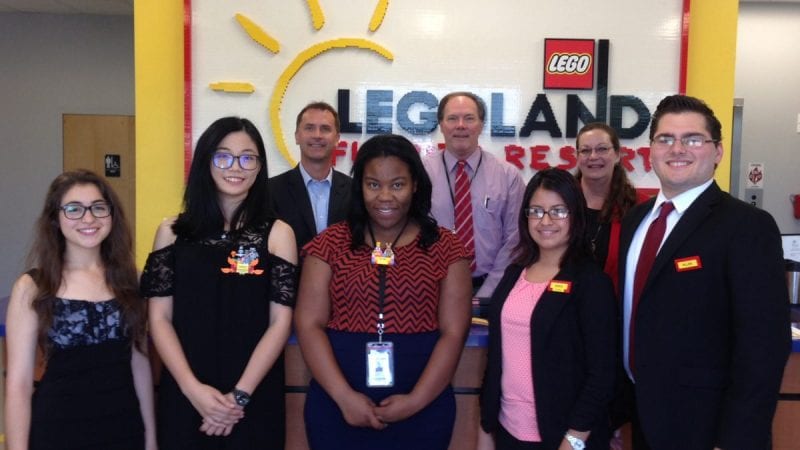 Polk State College LEGOLAND® Florida Resort Internship
Polk State College and LEGOLAND® Florida Resort have partnered to create an exciting internship opportunity for students. Internships are where awesome awaits for students who are seeking opportunities to be paid, earn credit toward their degree and gain valuable work experience.
Earn six credit hours toward an Associate in Science in Business Administration, Associate in Arts, or Bachelor of Applied Science in Supervision and Management degree
Paid internship at LEGOLAND® Florida
Learn about various aspects of resort operations and management
Tuition reimbursement available
Opportunity to attend professional development classes and leadership development workshops at LEGOLAND® Florida
Meet two hours on campus every other week
Limited spots available
APPLY NOW. APPLICATIONS FOR SPRING 2019 INTERNSHIPS ARE DUE BY NOVEMBER 12, 2018.
LEGOLAND INTERNSHIP APPLICATION
For more information, please contact Dr. Paul Howe at phowe@polk.edu.
Students must have three full days of availability and be willing to work weekends and holidays. Participants must abide by all LEGOLAND® Florida Resort policies and procedures.