Polk State College currently runs D2L's Brightspace version 10.3 for PAL. Please review the table below to see the supported and recommended browsers for using PAL as your online learning tool. Please note, a supported or recommended browser does not necessarily equate to complete compatibility. Instructional Technology will do everything in its power, including working with the vendor, to ensure that the supported browser functions properly with PAL.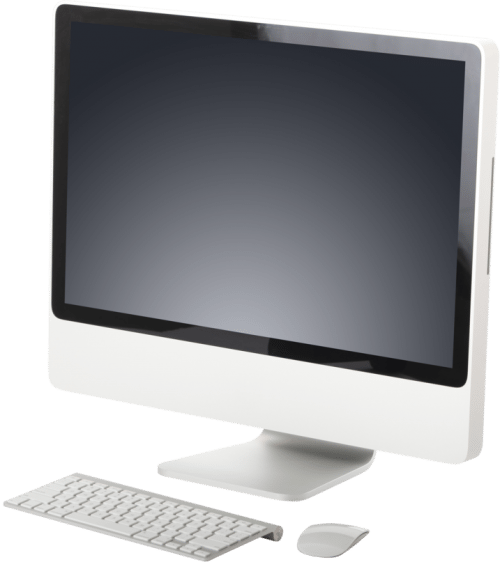 BROWSER

WINDOWS

MAC OS X

Firefox
(newest version)
Supported (recommended)
Supported (recommended)
Internet Explorer 9, 10, & 11
Supported
–
Internet Explorer 8 or older
Not Supported
–
Google Chrome
(newest version)
Supported
Supported
Safari 6
–
Supported
Safari 5 or older
–
Not recommended
Browser and/or operating system support vary based on many different factors. These factors include but are not limited to the current PAL software version, PAL service pack version, browser version, operating system version and the combination of browser version and operating system used. Please perform a system check to ensure that your configuration is supported by visiting the PAL System Check webpage.