TRAMCON is a continuation of the highly successful ETAM, Employment in Advanced Manufacturing initiative.  TRAMCON participants will have opportunities to expand their career pursuits.  In addition to Polk State College, TRAMCON is a five college consortium (University of Florida, Miami-Dade College, Sante Fe College, Seminole State College), which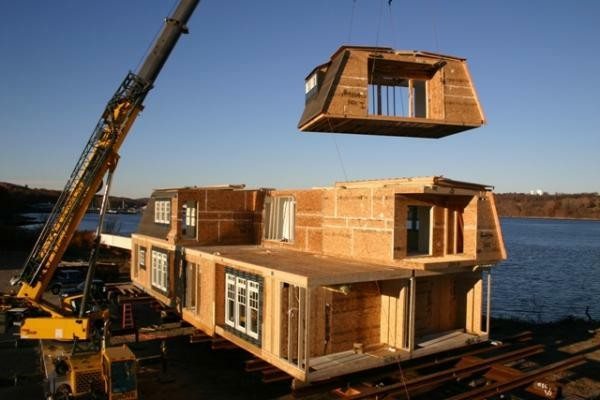 provide educational and career pathways for unemployed individuals and incumbent workers.
Students who complete the program will possess the MSSC CPT(Manufacturing Skill Standards, Certified Production Technician), OSHA 10 or 30, NCCER, and TRAMCON certifications enabling them to attain employment in the manufactured construction field.
Manufacturing Processes and Production
Quality and Continuous Improvement
Maintenance Awareness
Safety

Basic Safety
Construction Drawings
Construction Math
Materials Handling
Hand Tools
Power Tools
Employability Skills
Communication Skills

Production Environment
Manufactured Residential
Team Building & Cooperation
Skills Development
Quality