Supply Chain and Logistics
Coordinator: Sam Hale               Phone: 863.669.4975
The Supply Chain and Logistics Institute (SCL) has been designed to support the rapidly growing supply chain management industry in Polk County. The SCL offers courses in Transportation/Logistics and Warehousing/Distribution; these components of supply chain management comprise a significant percentage of Polk County's economy. Courses are also offered in applied technical skills associated with supply chain management. Students who complete the Supply Chain Management Institute courses can ultimately gain certificate training, specialist certification, expert-in-field certification, articulation to college credit, or an Associate in Applied Science (AAS) degree. These options benefit students, businesses, and the local economy. The Corporate College is implementing ambitious training programs that provide the workforce with a pool of well-trained and highly-skilled individuals.
In designing these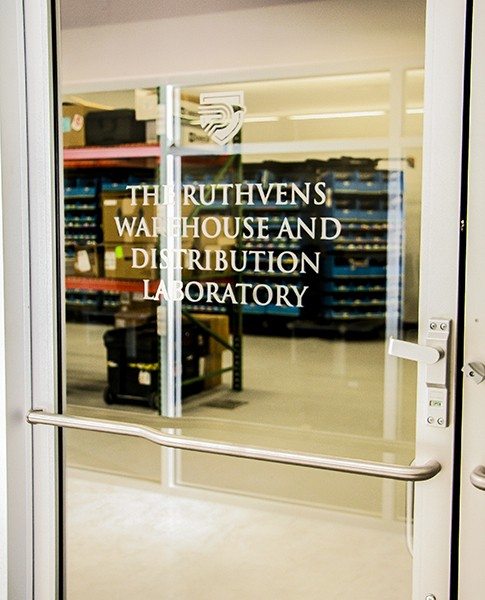 programs, the Corporate College did not build its programs in-house, but rather, has collaborated with leading training providers and component manufacturers to develop and deliver the curriculum. These partnerships are vital to building workforce training programs and to providing training using industry-tested professionals.
Grant funding may be available to help offset the cost of training.
Information about earning an Associate in Science degree in Supply Chain Management or contact Susan Whatley.
National Certifications