Industrial Maintenance Technician Program
According to Don Gray, Senior Manager of Manufacturing Maintenance for Publix Super Markets, Inc., "Growth in automation has significantly transformed the landscape of industrial operations. " Technicians are now expected to master multiple skill sets (e.g., mechanics, electronics, automation, and instrumentation) in order to better maintain today's highly technical production processes.
⇒ Start Earning Today!  ⇐ Click to learn about potential earnings and career outlook!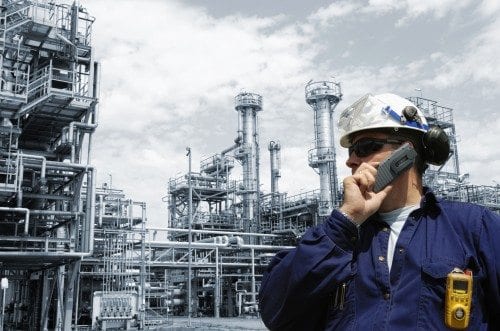 The Polk State IMT Program is a 720 hour advanced offering that provides participants with the opportunity to earn skills in a variety of industrial areas, allowing for fluency, adaptability, and versatility in the field. The program teaches the skills necessary for work in a multitude of industries such as distribution warehouses, automobile assembly plants, food and beverage packaging facilities, and petroleum refineries. Throughout the program, students are provided an opportunity to earn credentialing in:
NIMS ITM: Mechanical Systems
NIMS ITM: Maintenance Operations
NIMS ITM: Hydraulics Systems
NIMS ITM: Pneumatic Systems
NIMS ITM: Electrical Systems
NIMS ITM: Electrical Control Systems
NIMS ITM: Maintenance Piping
NIMS ITM: Process Control Systems

Current Class
October 10 , 2017- June 8, 2018
Tuesdays, Thursdays, Fridays
8:00 am – 5:00 pm
Upcoming Course Offerings:
September 18, 2018 – June 7, 2019
Tuesdays, Thursdays, Fridays
8:00 am – 5:00 pm
*Earns articulated credit in the following Engineering Technology courses:
ETM1010C, ETI1420C, ETI1110C, ETI1701C, ETI1402C
Helpful links:
National Institute for Metalworking Skills (NIMS) Industrial Technology Maintenance
CareerSource Workforce Innovation and Opportunity Act (WIOA) Funding Page
Sallie Mae Vocational Training Loan Website
Workforce Grants Page