Industrial Maintenance Technician Program
According to Don Gray, Senior Manager of Manufacturing Maintenance for Publix Super Markets, Inc., "Growth in automation has significantly transformed the landscape of industrial operations. " Technicians are now expected to master multiple skill sets (e.g., mechanics, electronics, automation, and instrumentation) in order to better maintain today's highly technical production processes.
⇒ Start Earning Today!  ⇐ Click to learn about potential earnings and career outlook!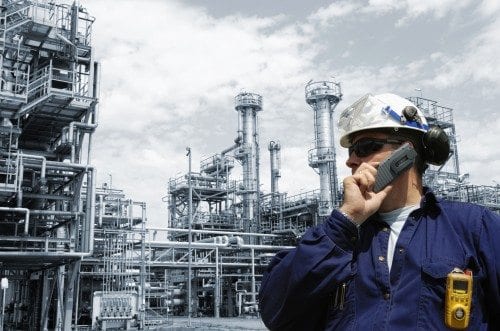 The Polk State IMT Program is a 720 hour advanced offering that provides participants with the opportunity to earn skills in a variety of industrial areas, allowing for fluency, adaptability, and versatility in the field. The program teaches the skills necessary for work in a multitude of industries such as distribution warehouses, automobile assembly plants, food and beverage packaging facilities, and petroleum refineries. Throughout the program, students are provided an opportunity to earn credentialing in:
NIMS ITM: Mechanical Systems
NIMS ITM: Maintenance Operations
NIMS ITM: Hydraulics Systems
NIMS ITM: Pneumatic Systems
NIMS ITM: Electrical Systems
NIMS ITM: Electrical Control Systems
NIMS ITM: Maintenance Piping
NIMS ITM: Process Control Systems

Current Class
October 10 , 2017- June 8, 2018
Tuesdays, Thursdays, Fridays
8:00 am – 5:00 pm
Upcoming Course Offerings:
September 18, 2018 – June 7, 2019
Tuesdays, Thursdays, Fridays
8:00 am – 5:00 pm
*Earns articulated credit in the following Engineering Technology courses:
ETM1010C, ETI1420C, ETI1110C, ETI1701C, ETI1402C
Helpful links:
National Institute for Metalworking Skills (NIMS) Industrial Technology Maintenance
CareerSource Workforce Innovation and Opportunity Act (WIOA) Funding Page
Sallie Mae Vocational Training Loan Website
Workforce Grants Page
For more information, contact Wyatt Dube.