Online MSHA Training
Online MSHA Training Now Available  
The Polk State Corporate College Contractor Safety Institute has partnered with Vivid Learning Systems to bring online MSHA training to the Central Florida Phosphate and Mining Industry. Vivid's online solution is a valuable source for on-demand MSHA compliance training. It offers a simple, effective way to help meet 5000-23 certification requirements.
Vivid Learnin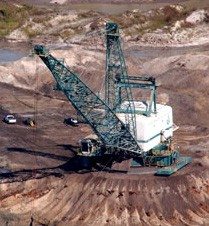 g Systems is an online safety training company. Through this partnership, the Polk State Corporate Contractor Safety Institute gives you the flexibility to train workers and contractors anywhere, anytime, and with fully automated compliance documentation. There are few places where more hazards exist than a busy mining operation, and our goal is to help improve the safety record of organizations through our standardized training solution. Training is 100% online.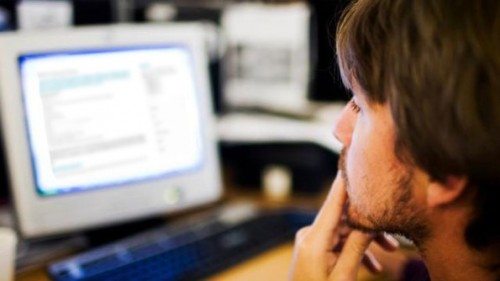 Vivid is one of the only organizations with a Part 48 mine safety training plan, developed through research of federal training regulations and collaboration with MSHA,  that is approved for online training. The quality of our virtual training experience continues to revolutionize the way MSHA training is delivered.