Aircraft Dispatcher Certification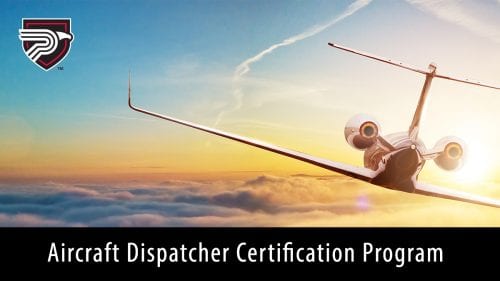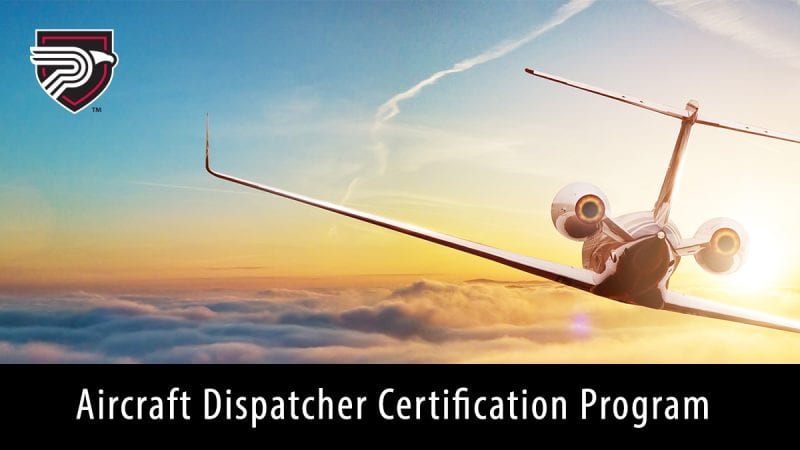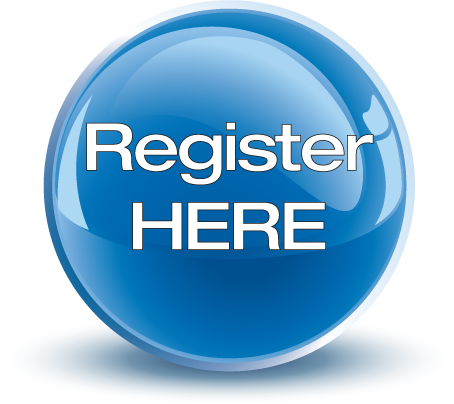 FAST TRACK TO AN INCREDIBLE AVIATION CAREER
The Aircraft Dispatcher Certification Program at Polk State College provides an accelerated path to a reward aviation career as an FAA Aircraft Dispatcher. The program is FAA-approved and offers all the training needed to prepare students for the required FAA knowledge and practical tests.
This program consists of 200 hours of instruction offered in an intense, accelerated format of daily meetings over as short as a five-week period at the Lakeland-Linder International Airport in Lakeland, Florida.
Students who successfully complete the training program and obtain their FAA Dispatcher Certificate can articulate their certification as college credit in our Professional Pilot and Aerospace Administration degree programs, providing additional value and enhanced career opportunities.