Public Safety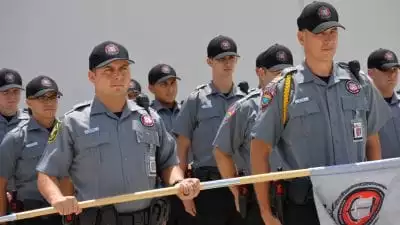 Polk's Public Safety students put themselves in harm's way to protect our community.
People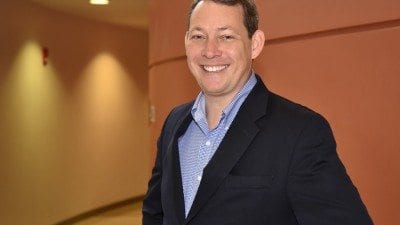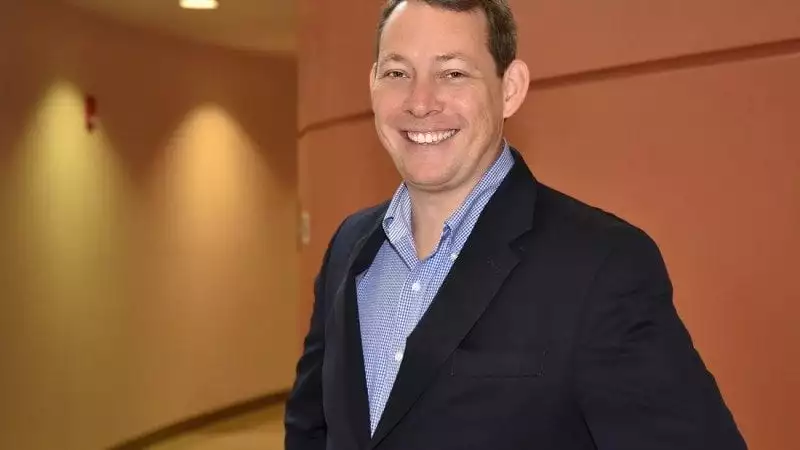 A recent Polk State grad will continue his college education at Harvard University. Josh Burgin, who graduated with his Bachelor of…


Financial Aid Bookstore Purchase Dates (Fall Fastrack 2 Session)

Women's Soccer on Oct 20, 2021 at 4:00 PM: Eastern Florida State College, Polk State College, Lakeland, Fla.

Women's Volleyball on Oct 21, 2021 at 6:00 PM: Polk State College, Santa Fe College, Gainesville, FL

Last Day to Decrease TPP Balance or Terminate

Women's Volleyball on Oct 23, 2021 at 2:00 PM: Florida Southwestern State College, Polk State College


Tuition Payment Plan (TPP) Enrollment

Financial Aid Disbursements Begin (Fall Fastrack 2 Session)
Stay Connected